What is First, Second and Third Party Fraud?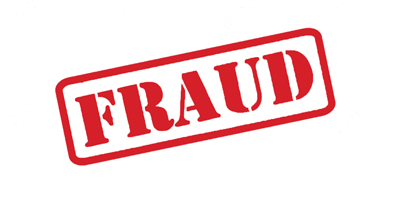 Fraud is a wide subject, and there are actually 3 different varieties of fraud: First, second and third party. So what is the difference between all 3 of them?
Different Types of Fraud:
First Party Fraud
This is where an individual or group of people misrepresent their identity or give false information. This may be done when they are applying for a product or service, and is done with the aim of getting more favourable rates. Unfortunately, this may also be done when they want to make a false claim against an insurer to obtain a payment.
Examples of First Party Fraud: Being dishonest to be eligible for a mortgage by lying about their employment, getting an insurance policy by changing details, or lying about purchases made on credit cards when banks check it was them.
Second Party Fraud
This is where an individual knowingly gives their personal information to another person to commit fraud, or for fraud to be perpetrated on their behalf. This can be difficult for businesses to detect, as the usual behaviour associated with fraud may not be present.
Examples of Second Party Fraud: Refusing to acknowledge that they are involved, not reporting what's happened, getting fast cash.
Third Party Fraud
This is where an individual or group of people create, use or create accounts with other peoples details without consent from the person whose identity is being used. This may also be when a person creates a new identity from stolen details. This type of fraud is also associated with other organised criminal activities.
Examples of Third Party Fraud: Taking over an identity to gain credit or products, taking out a phone contract in another's identity, or adding themselves as an authorised user to a credit card.
We are specialists in dealing with fraud cases, so get in touch today if you need a Serious Fraud Solicitor.