Price Transparency Guidance – What Is It?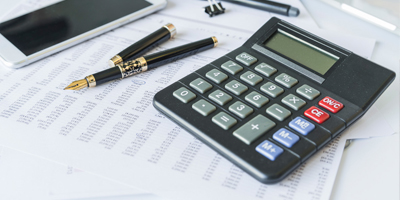 The new pricing transparency was released in December, meaning that all businesses in the legal sector had to publish information on prices that they charge, and what these include.
The services that the new rules apply to include: conveyancing, probate, motoring offences, employment tribunals, immigration (excluding asylum), debt recovery (up to £100k), employment tribunals and licensing applications for business premises.
What Other Things Should Be Declared?
Prices also need to state whether they include VAT, and any conditional or damages-based fees.
As well as publishing prices, businesses also have to outline typical timescales for the services, and what they include.
Details of experience and qualifications held by staff working in these areas must also be provided.  
Why are these rules being put into place?
The aim of the Price Transparency Rules is to ensure that people are provided with the relevant pricing information to allow them to make informed decisions regarding legal representation. This means that misunderstandings can be avoided in the future.
Not only will these new rules benefit customers as they can view service prices and protections, but it also helps businesses to win and connect with customers.
You can also view more information on the Price Transparency Rules, and gain support on implementing the above from the SRA website.
Price Transparency Guidance