Ways to Protect Your Business from Fraud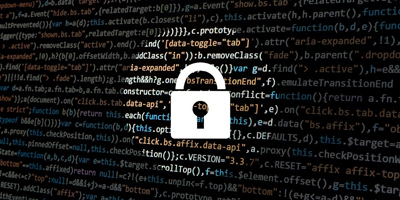 Assessing risks that could threaten your business is a vital part of running your company, however many people overlook online fraud as a threat. 
However, cybercriminals look for vulnerable victims everywhere – in both small and large sized businesses. 
Below, we look at 5 actionable ways that your business can remain strong against online fraud. 
How Do I Protect My Business From Online Fraud? 
1. Conduct a Security Audit 
One of the main ways that businesses struggle with online fraud is not knowing where to start, which is why a Security Audit is so helpful. This enables security experts to determine where the weak points are, with the aim to then XXX these to make it less likely for cybercriminals to carry out online fraud. 
However, a security audit may raise more points than first thought – but don't let this overwhelm you. It is crucial to give advice about how to strategically make your network and business stronger against fraud attempts. 
2. Implement a Password Policy 
Having a password policy in your business will help you to protect against online fraud, as it will help prevent cybercriminals to do damage. A password policy should outline the importance of longer passwords, regularly changing these, and not sharing them with others. You should also try to implement two-factor authentication where required, as this means that the password alone is not sufficient, further helping you to keep your accounts safer against online fraud. 
3. Carry Out Employee Training 
Your whole team needs to be aware of how they can fight against online fraud, and a great way to do this is to encourage all employees to follow rules made from the top. You will also need to train all employees on what online fraud is, and ways to prevent it from happening. If employees know the warning signs of online fraud, they should find that it's easier to avoid and report it to the proper individuals within the company. 
4. Understand the Signs on Fraud 
Organisations need to be able to recognise and identify signs of online fraud. For example, payment fraud is not necessarily large transactions, and may be smaller, repeat transactions instead. This can present many issues for small businesses who may already have cash flow issues. This means that individuals need to check the bank records daily and report anything that looks suspicious. 
Online fraud can affect companies of all sizes, so awareness throughout the organisation can go a long way in understanding and preventing fraud. If you or your business has been a victim of fraud, contact our specialist fraud team.