What are Criminal Duty Solicitors, and why is there a shortage?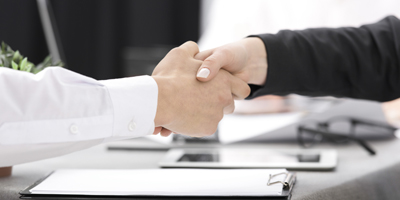 A Duty Solicitor is a solicitor whose services are available to a person that is suspected or charged with a criminal offence. This is available free of charge if the person does not have a solicitor of their own. They provide essential and valuable services 24 hours a day, assisting individuals who are detained at the police station and represent individuals in court.
Duty Solicitors will also explain the process of the case, discuss police evidence and whether it is strong enough to charge the alleged against the crime. They can provide advice and answer any legal questions that the alleged may have. They can also interview witnesses to support the case of the alleged person.
They form part of the panel of solicitors who ensure the legal rights of an offender are held, using their experience and knowledge to ensure the offender gets the best possible outcome.
However, there has recently been a drop in the number of Duty Solicitors, which could have a negative effect on the criminal justice system. This could mean leave individuals who need legal advice unable to access justice. This could also put a strain on police time and the legal industry.
To tackle this, the law industry is calling on the Government to carry out an economic review of the criminal legal aid system.