A Guide to Legal Aid for Family Matters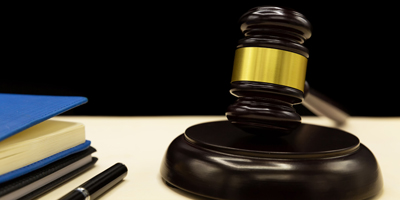 There are some common misconceptions about the availability of legal aid for family matters, meaning that those that need help to often not seek it out – as they think they are not eligible for it.
Legal aid is money to pay a solicitor to represent you, paid by the Legal Aid Agency. Although this may not cover all fees, it can help to assist with advice, negotiations, mediation and even court representation. 
Below, we explore the common questions around legal aid for family matters. 
What Matters Can I Get Legal Aid For? 
There are some common family matters for which legal aid is used, including: 
Matters involving the Local Authority or a care order application 

Applications for non-molestation order or order to protect yourself and/or children 

Forced Marriage protection orders 

Child arrangement orders, and mediation to resolve disputes around children 

Abuse relationship divorce 
How Do I Get Legal Aid? 
Most matters for which legal aid is requested are subject to assessment, including: 
Is the issue within the scope of legal aid, and is it serious? 

Does your income fall below the financial threshold to qualify? 

What is the likelihood of succeeding within the proceedings? 
How Do I Apply for Legal Aid? 
Dependent on the matter that you are seeking Legal Aid for, you will need to provide bank statements, wage slips and benefit entitlement, and this may include your partners documents. You may also need to provide evidence of risk to children/domestic abuse, again depending on the matter. 
If you need more information on Family Law, call us on 0121 555 7000, or contact us at info@mannandco.net