The Importance of a Will for Unmarried Couples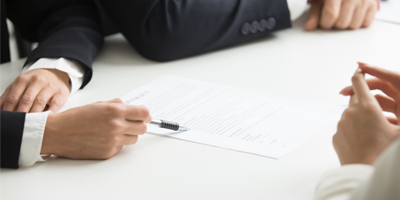 In order to ensure that your estate passes in lines with your wishes once you die, it is recommended that everyone has a valid Will. This is also vital for unmarried couples, who wish to provide for their partner and their children in the event of death.
Under intestacy rules, if marriage has not been taken out then the surviving partner or children would not be provided for, which could lead to stress and serious financial issues. This also applies to the send-off of their loved ones, as without being appointed as an Executor, the surviving partner will have no say in the funeral arrangements.
With two thirds of adults not having a Will it is likely that a high proportion of these are cohabiting couples rather than married couples. The only way to ensure security for your partner and their children in the event of death is by leaving a Will.
Without a Will, the Intestacy Rules will apply in regards to your estate, meaning there is no provision for cohabiting couples and their children. By making a Will, you can decide who will manage your estate, as well as who your executors will be, ensuring that funeral wishes are implemented.
If you require further advice in respect of making a Will please contact a member of the Mann & Co team.